Wright Computer 763 682 9700
We make your PC's and Computer Networks run faster than your business
Dedicated to delivering your Business Technology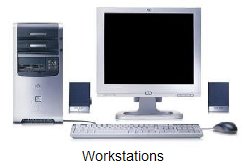 Our core business is providing computer repair, consulting and services for MS Windows Desktops, Laptops, Servers and their peripheral components.
We provide one stop shopping for your personal and professional needs. Additional information on PC and Network services are available select on the Services Link.
All services related to onsite PC and Network support are for the Minneapolis West Metro area.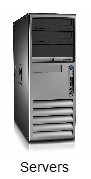 Get the knowledge and expertise of an IT staff without having to hire full time employees. If you need assistance all you need to do is pick up the phone and I will be able to assist you with any PC related or network related problem you may have.
If you have any questions please feel free to contact me via email or call 763 682 9700